Welcome To Spirit and Truth Worship Center
"The Mountain of The Lord"
Spirit and Truth Worship Center is an interceding, territorial governing, worshipping church founded in August 1987. We are a Non-Denominational, Spirit-Filled, Five-Fold Ministry, that participates in Jewish Roots. God has called our church to be a hospital and a sanctuary for all who would need God's Love, healing, grace, and mercy. We welcome all who are in need of God's Love.
A Message From Our Pastor
Pastor Kenneth and Phyllis welcome you to our website and invite you to come visit our church. We want to be on the cutting edge of what God is saying and doing in our community, nation, and the world. Come enjoy the fresh bread of God's word.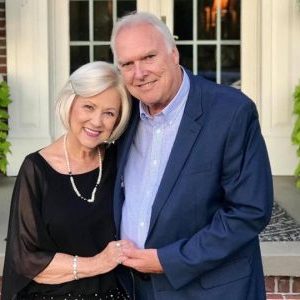 Pastors Kenneth and Phyllis Sturgill
Sunday Service 10:15am
Wednesday Service 7:00pm
4235 Powell Valley Road
Big Stone Gap, VA 24219